Kids are innocent and look beautiful with their charming eyes and chubby chicks. Does anyone agree with this? If you are agreed with this then you have mistaken. Yes, here are the some proofs which show their levels of mischievous. Scroll down to see the Funny Pics of Mischievous Kids: sometimes who are Pure Evil's.
Done what he wants and looking innocently........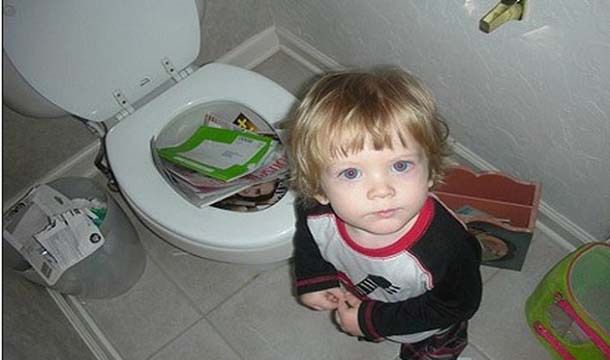 2. White washed the Home..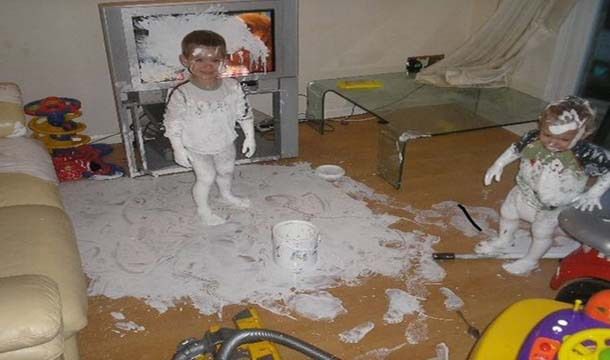 3. Still anybody want to give bath to me.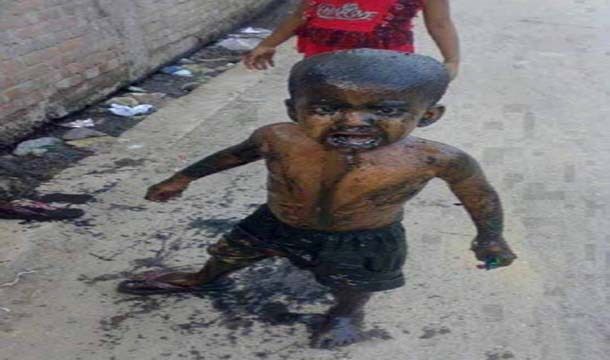 4. Dad... You have a Surprise...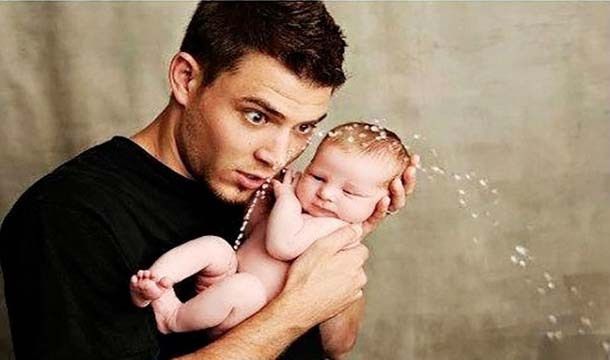 5. What he is looking for....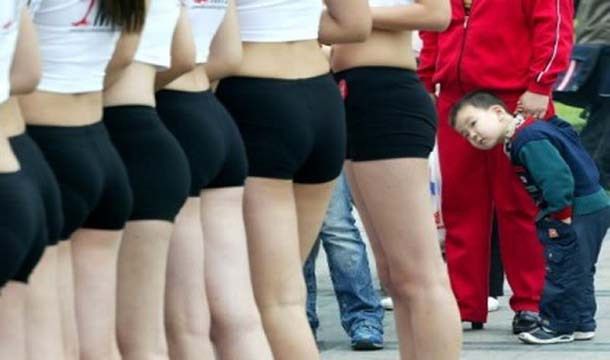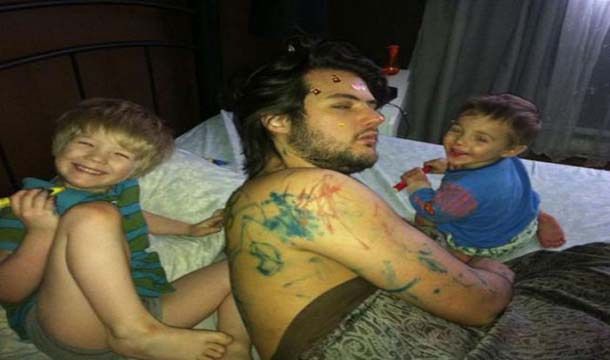 7. Oops..... What they are trying to show....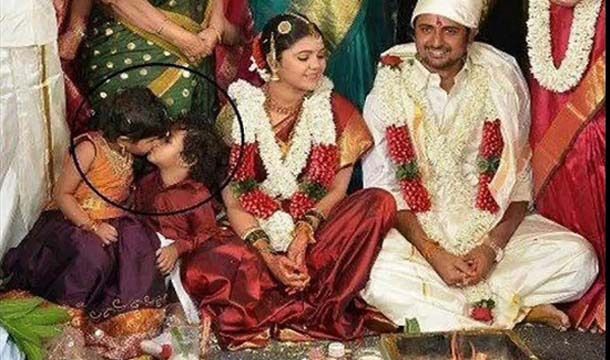 8. Successfully messed up with my own designs.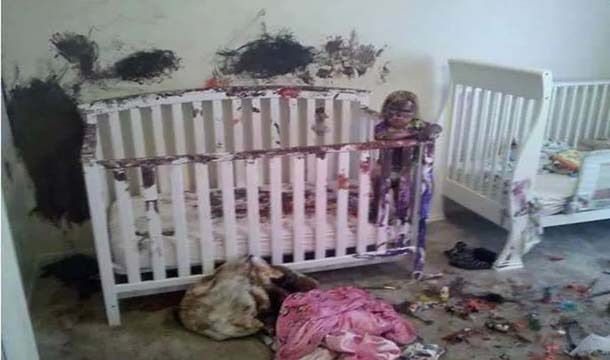 9. Will you warn me again!!! How would I?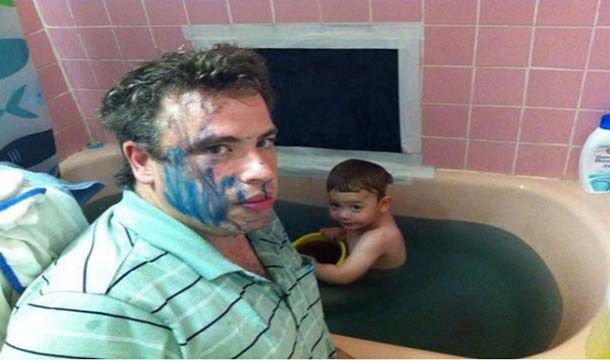 10. Give me the Cake, otherwise I will....