Sincere thanks to the Indian army who have shown their fearless courage when the country was under threat. Some of the soldiers were sacrifice their lives, but their deaths are not useless.
Today we are celebrating the occasions of these heroes. Without Indian army soldiers our lives would have been under constant threat.
Here are the ten of Indian war heroes who have sacrificed their life for our country. We salute their lives and their fearless courage.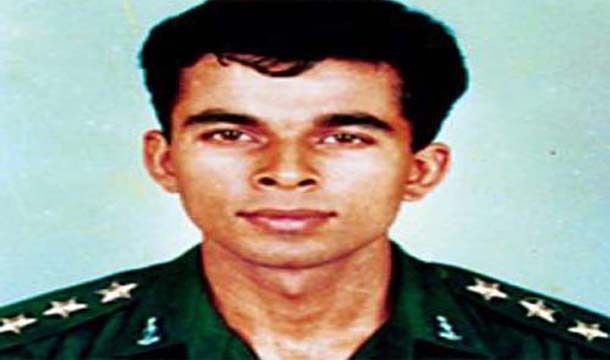 In Kargil War, this brave young soldier of 17 Jat Division, he leads his group to recover the Pakistan infiltrate Key Mountain top. While on his mission he was hit by an explosive, but he fought until his last breath.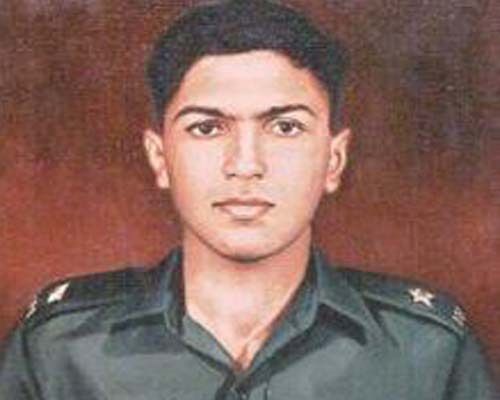 Lieutenant Arjun Khetarpal is a brave Indian soldier. He was died in 1971 war vector, this war Is Barapind Shakargarh, and awrded my MVC.
3. Rifleman Jaswant Singh Rawat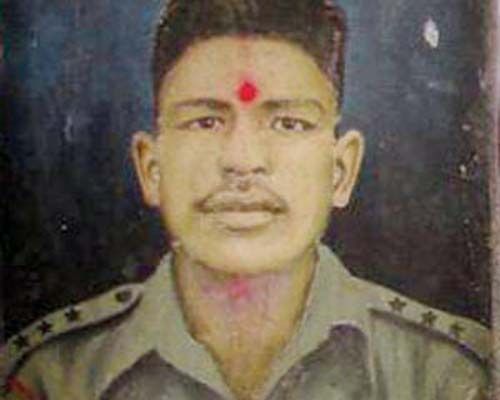 In Indo-China war 1962, in spite of being asked to retreat, and bravely fought the enemies with only two tribal girls by his side. He always called as a literal one-man army.
4. Lieutenant Arvind Singh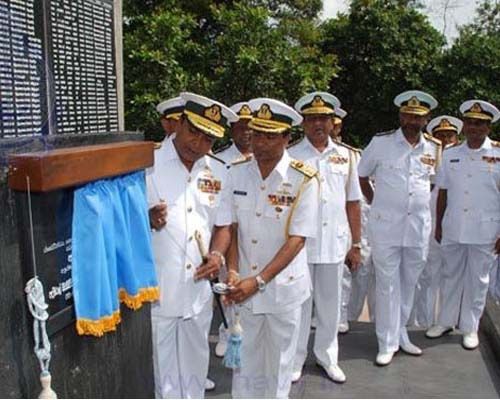 Arvind singh is an Indian marines Special Forces officer. He was organized to Sri lanka, he lead his team soldiers through the minefields behind the enemy lines and was forced to blow his cover, and he did so fearlessly.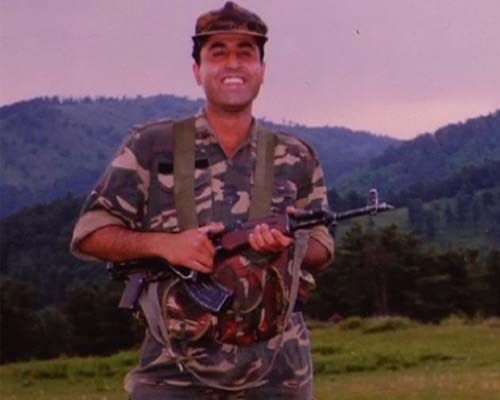 Captain Vikram Batra the hero of Kargil war in 1999. He played a major role in recovering Peak 5140. He made an ultimate sacrifice to save an injured officer while commanding a mission. "Jai Mata Di" were the last words of him.
6. Lt. Col. Dhan Singh Thapa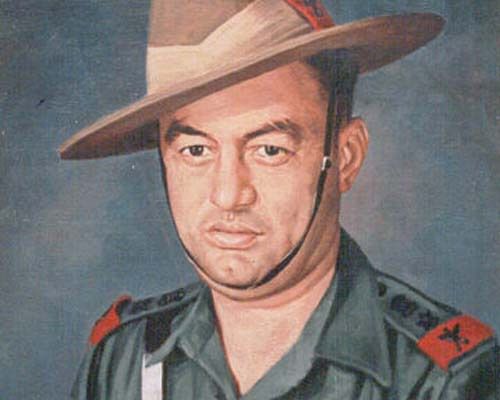 During Indo-China war in 1962, Lieutenant Colonel Dhan Singh Thapa along with his troop held fort at their post in Laddakh.
7. Brigadier Kuldip Singh Chandpuri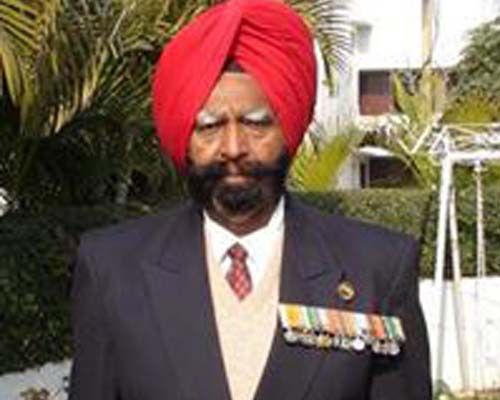 In 1971 warm Kuldip singh chandpuri lead his Punjab troop and emerged champion. His fearless courage fights with enemy, you can see these scenes in Border film, and his character was played by sunny deol.
8. Nirmal Jit Singh Sekhon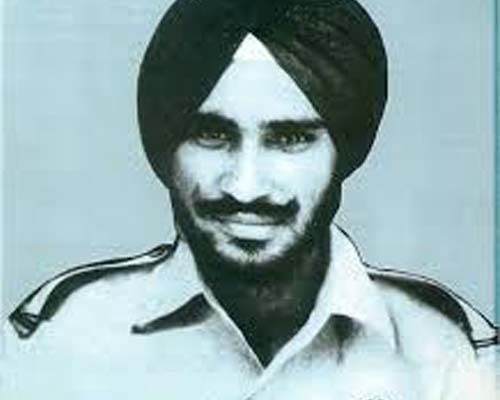 Flying Officer Nirmal Jit Singh Shekhon, he is only the air force officer awarded by param veer chekra, Showed much braveness to protect Srinagar air base, himself batteled with 6 enemy aircrafts.
9. Lance Naik Albert Ekka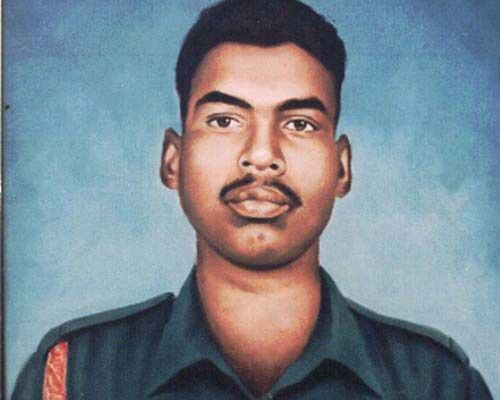 He went on a rampage for destroying enemy soldiers and bunkers, in 1971 war. Naik was heavily injured but, accomplished his mission, and finally surrendered to his wounds.
10. Subedar Yogendra Singh Yadav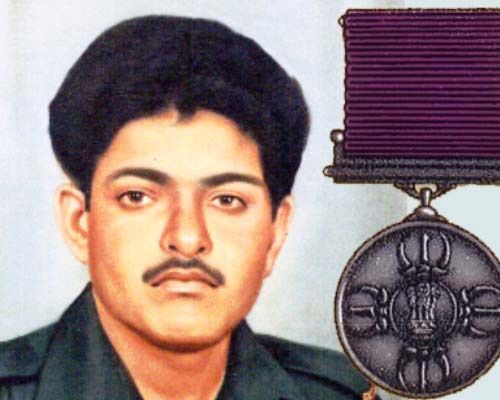 He was one of the reasons why we were able to re-capture Tiger Hill. Highly injured but has lot of spirit. Yogendra made it in time to unpick the important information about the Pakistani army and laid down his life in that hunt.
Visit timepass.today for more interesting news and amazing facts.